Unser 1. Teil der Gamescom 2022 Berichterstattung jetzt als Podcast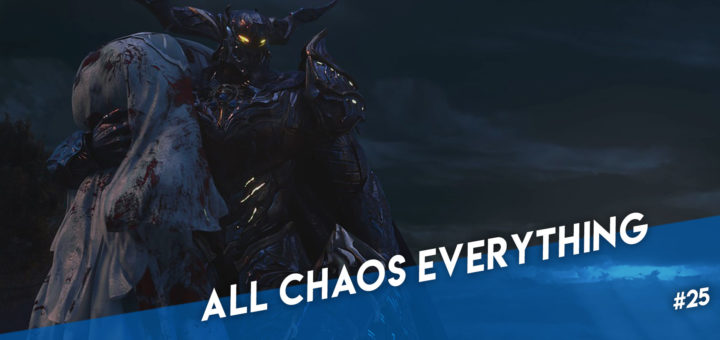 3
In der neuen Folgen sprechen Miene und Marvin über Distant Worlds, News der Branche und haben gleich 6 Mazen für euch dabei.
Mit einer neuen Erweiterung & somit neuen Karten im Gepäck erzählt euch Marvin in dieser Folge alles, was ihr über BT7 wissen müsst und wie er sich in seinem ersten Turnier geschlagen hat.
Marvin spricht über die Historie der Fighting Games, schaut auf die Produktion von Anime und blickt in seine eigene Vergangenheit mit euch
Wir besprechen die TOP-Spiele 2021, schauen auf die Predictions des Jahres & haben spannende Mazen zu Pokémon, Fortnite & Death's Door.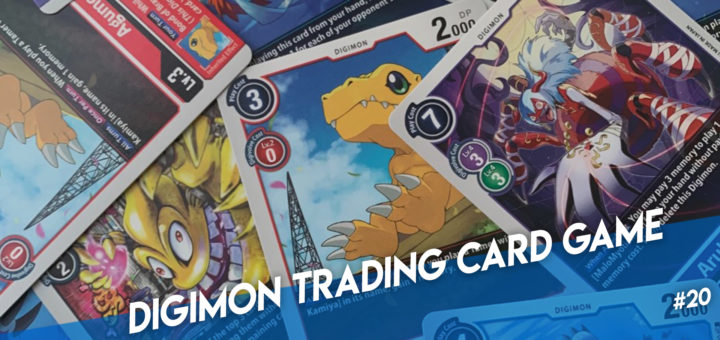 3
Wir geben euch einen Überblick zum Digimon TCG mit tollen Einspielern und einem Gewinnspiel in Kooperation mit Gate to the Games!