Open Worlds sind..doof?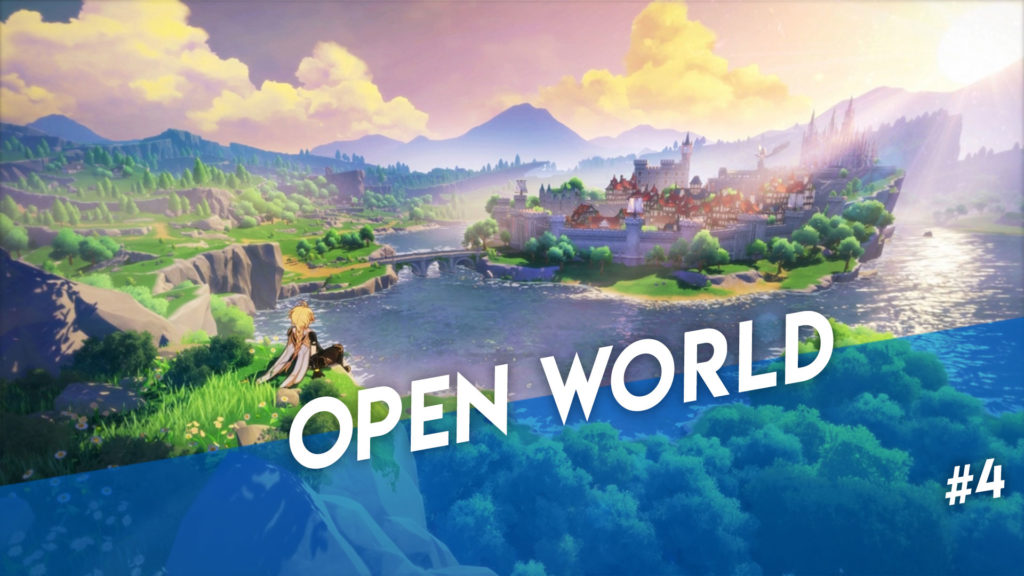 Fast jedes 2. AAA-Spiel hat sie. Viele Lieben sie, andere hassen sie. Natürlich ist die Rede von Open Worlds. Sie machen Spiele größer, natürlicher und bieten sagenhaft viele Möglichkeiten. Nur nutzen die meisten Spiele diese Möglichkeiten nicht, sondern verstecken sich hinter redundanten sowie langweiligen Aufgaben. Die Welt zu erkunden wird nebensächlich, weil es gar nicht erst etwas zu erkunden gibt.
In diesem Podcast stellt sich Marvin ein paar seiner Gedanken zum Thema Open World, versucht Vorteile sowie Nachteile zu erarbeiten und vergleicht am Ende dieser Folge auch das von Kritikern geliebte Spiel The Legend of Zelda: Breath of the Wild mit dem aktuellen Hype-Titel, das in aller Munde ist: Genshin Impact.
Euch gefällt unser Podcast zu Open Worlds? Dann unterstütze uns doch auf Patreon, um unsere Arbeit langfristig zu finanzieren und zu ermöglichen.
Andere Wege wir ihr uns unterstützen könnt:
Bewertet & rezensiert den Cast bei iTunes
Alternativ könnt ihr uns auch gerne bei PayPal ein Trinkgeld da lassen.
Gebt uns Feedback
Erzählt Freunden, der Familie und Haustieren von uns
Teilt den Podcast in den sozialen Netzwerken
Kauft über unseren Amazon-Affiliat-Link ein (Ihr bezahlt nichts mehr, wir bekommen einen Teil aber gutgeschrieben! Bei allen mit * markierten Links handelt es sich um diese Ref-Links.)
Ein riesiges Herz geht raus an die folgenden Patronen der Unterstützer-Kategorie:
Anspieltipp: Im ehemaligen Ingame-Format hat Marvin bereits über das Thema Distanz in Videospiele gesprochen. Hört auch dort gerne mal rein!