Build the Earth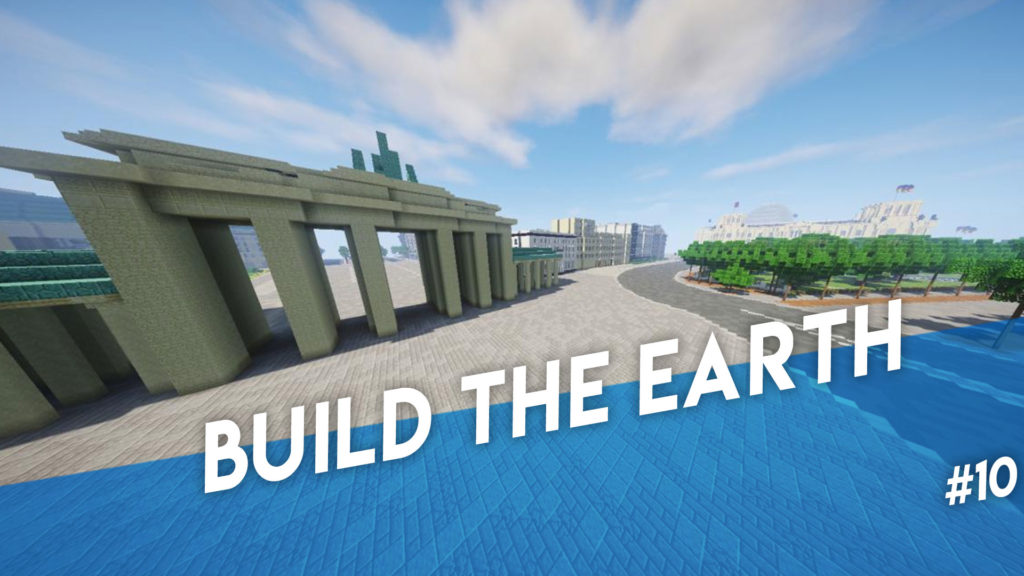 Das Videospiele mehr sind als reiner Zeitvertreib, sollte allen längst klar sein. Videospiele werden schon lange nicht nur für die reine Unterhaltung eingesetzt. Simulatoren können helfen, sich auf bestimmte Berufe vorzubereiten, Spiele wie ein Assassins Creed können historische Schauplätze näher beleuchten und auch Minecraft wird teilweise bereits in der Lehre eingesetzt. Das alles ist nur möglich, weil Grenzen immer wieder gesprengt werden und neue Möglichkeiten erkundet werden. Build the Earth ist ebenso ein ambitioniertes Projekt, das die Grenzen sprengt. Mit dem Ziel die Welt im 1:1 Maßstab nachzubauen machen hunderte und tausende Spieler weltweit & Tag für Tag sich dran, die Welt zu duplizieren. Deshalb freuen wir uns Linus (Community-Manager) und Selma (Social Media-Manager) von Build the Earth Germany im Podcast begrüßen zu dürfen, die Teil des Organisationsteams der Gruppierung sind, die sich um die Komplettierung von Deutschland kümmern.
Neugierig? Ihr findet Build the Earth Germany unter folgenden Kanälen: Discord, Website, Patreon, YouTube, Instagram, TikTok.
Dir hat unser Podcast zu Build the Earth gefallen? Dann unterstütze uns doch auf Patreon, um unsere Arbeit langfristig zu finanzieren und zu ermöglichen.
Andere Wege wir ihr uns unterstützen könnt:
Bewertet & rezensiert den Cast bei iTunes
Alternativ könnt ihr uns auch gerne bei PayPal ein Trinkgeld da lassen.
Gebt uns Feedback
Erzählt Freunden, der Familie und Haustieren von uns
Teilt den Podcast in den sozialen Netzwerken
Kauft über unseren Amazon-Affiliat-Link ein (Ihr bezahlt nichts mehr, wir bekommen einen Teil aber gutgeschrieben! Bei allen mit * markierten Links handelt es sich um diese Ref-Links.)
Ein riesiges Herz geht raus an die folgenden Patronen der Unterstützer-Kategorie:
Weitere Inverviews findet ihr hier.
Wir wünschen euch viel Spaß mit der Folge und freuen uns auf euer Feedback!